Making, selling, and using musical instruments, products, and equipment: that's the essence of the music products industry and the heart of the story we present at the Museum of Making Music. It's a story you'll find educational and entertaining... and a story that will ignite—or maybe reignite—your own connection to music and music making.
Instruments take center stage at the Museum of Making Music! The core exhibitions explore how and why these instruments develop—who makes them, how we gain access to them, what they sound like in the hands of masters, and how they feel in your own hands!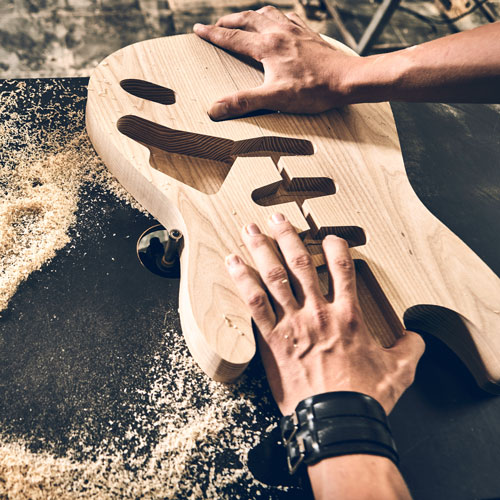 Making the Instruments
Musical instrument are powerful tools of expression, both for musicians and for the people who make them. Makers create instruments that reflect and anticipate the world around them as audiences grow and change, as people and ideas move across the globe, and as advances in technology open up new possibilities.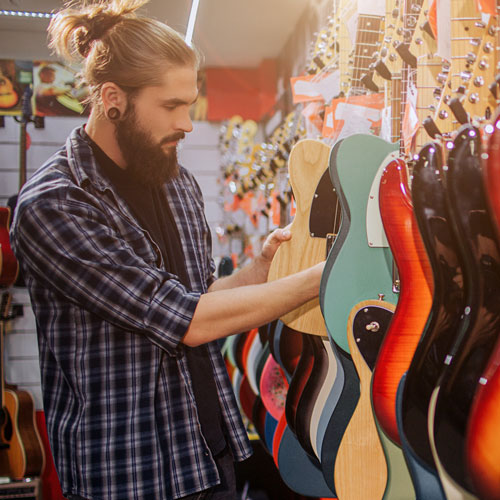 Providing the Instruments
The people who bring musical instruments into the marketplace are passionate about connecting musicians with their tools. Navigating shifts in popular taste, enduring periods of political and economic change, and harnessing new methods of communication, music retailers have persevered to provide the world with instruments for musical expression.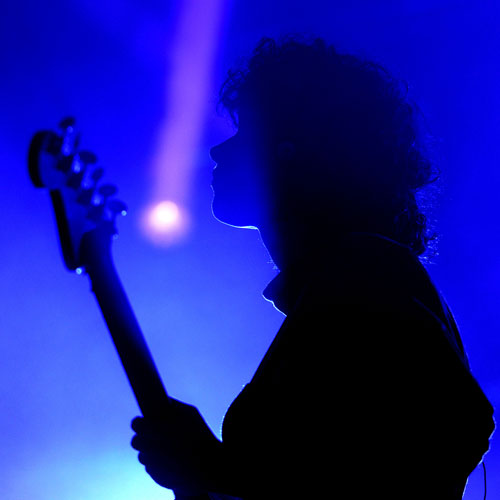 Using the Instruments
Anyone who connects with a musical instrument can bring it to life. Whether playing music for themselves, sharing with those around them, or performing for others, musicians use instruments to express thoughts, feelings, and dreams that add meaning to the human experience.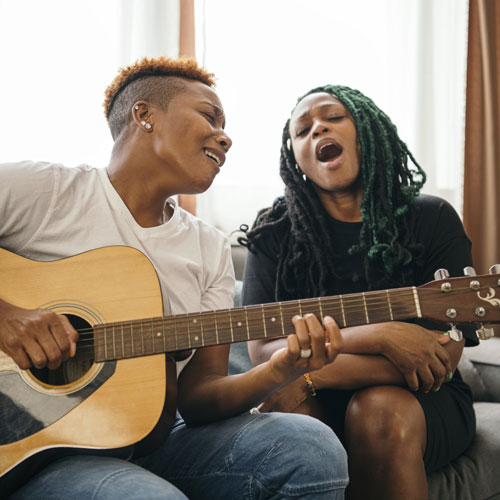 Beyond the Instruments
As musical instruments are manufactured, brought to market, and played, they can come to represent something beyond themselves: works of art, catalysts for social change, sanctuaries of comfort and connection, and much more.